Silage Covers
SiloTiv™ Silage Covers from Poly-Ag Corp.
Poly-Ag Corp., established in 2004 with offices in San Diego, CA USA, is a major supplier of plastic films
(PE) and a wide variety of nets for the agriculture industry. We are a subsidiary of A.A Politiv Ltd. (1999)
Enterprise, a leader in manufacturing plastic films (PE) for agriculture and horticulture worldwide.
SiloTiv™ Silage Covers are tri-layered extrusions utilizing the latest resin technologies from
EXXON Mobil™. We utilize virgin grade resins throughout both the white and black layers to ensure
best possible conditions for fermentation while protecting your silage for a full 12 months.
SiloTiv™ Silage Covers are designed to withstand harsh winters in northern climates and the high heat
and humidity of southern climates. SiloTiv™ Silage Covers are designed to withstand the rigorous
demands of any farm. Available in sizes: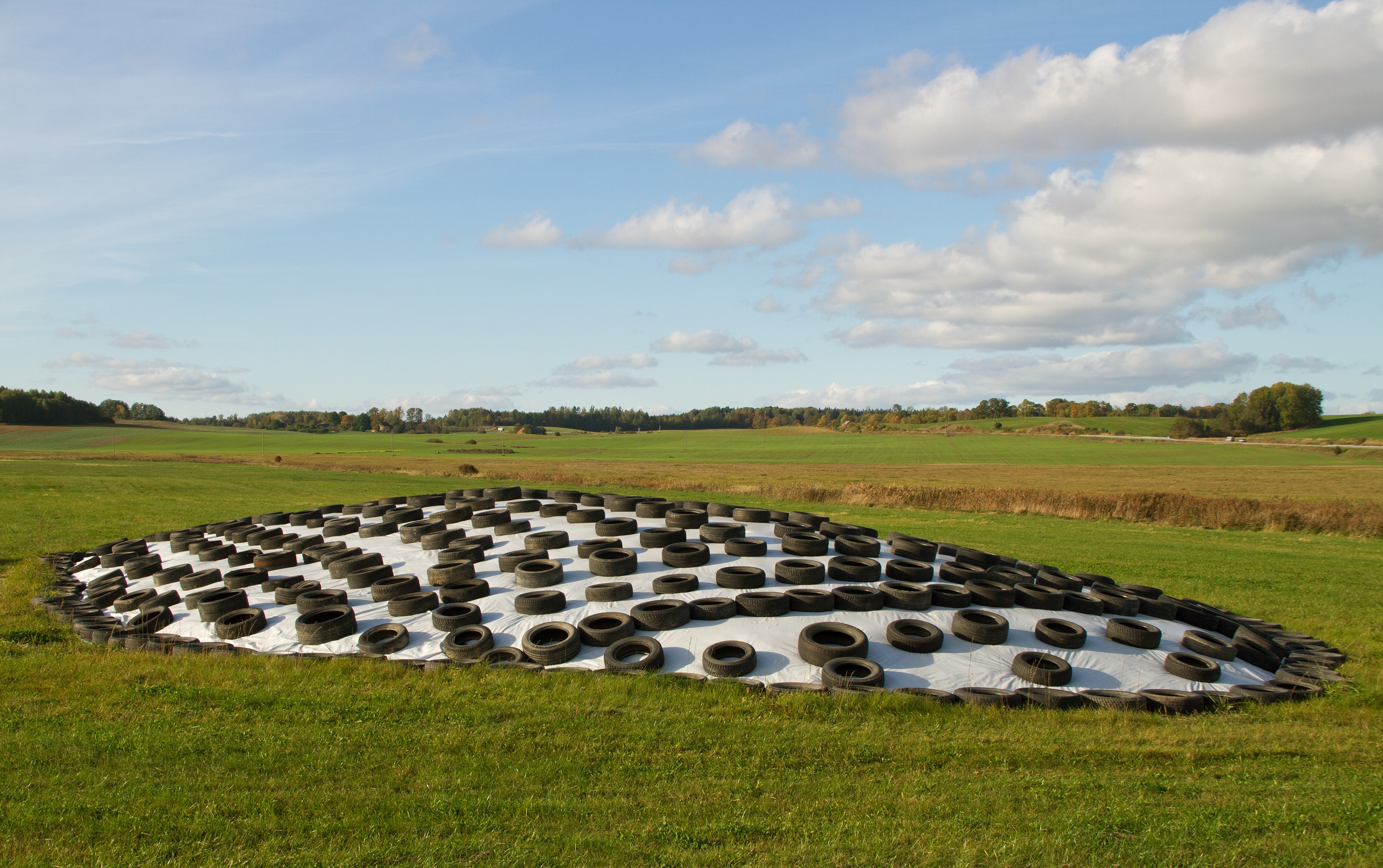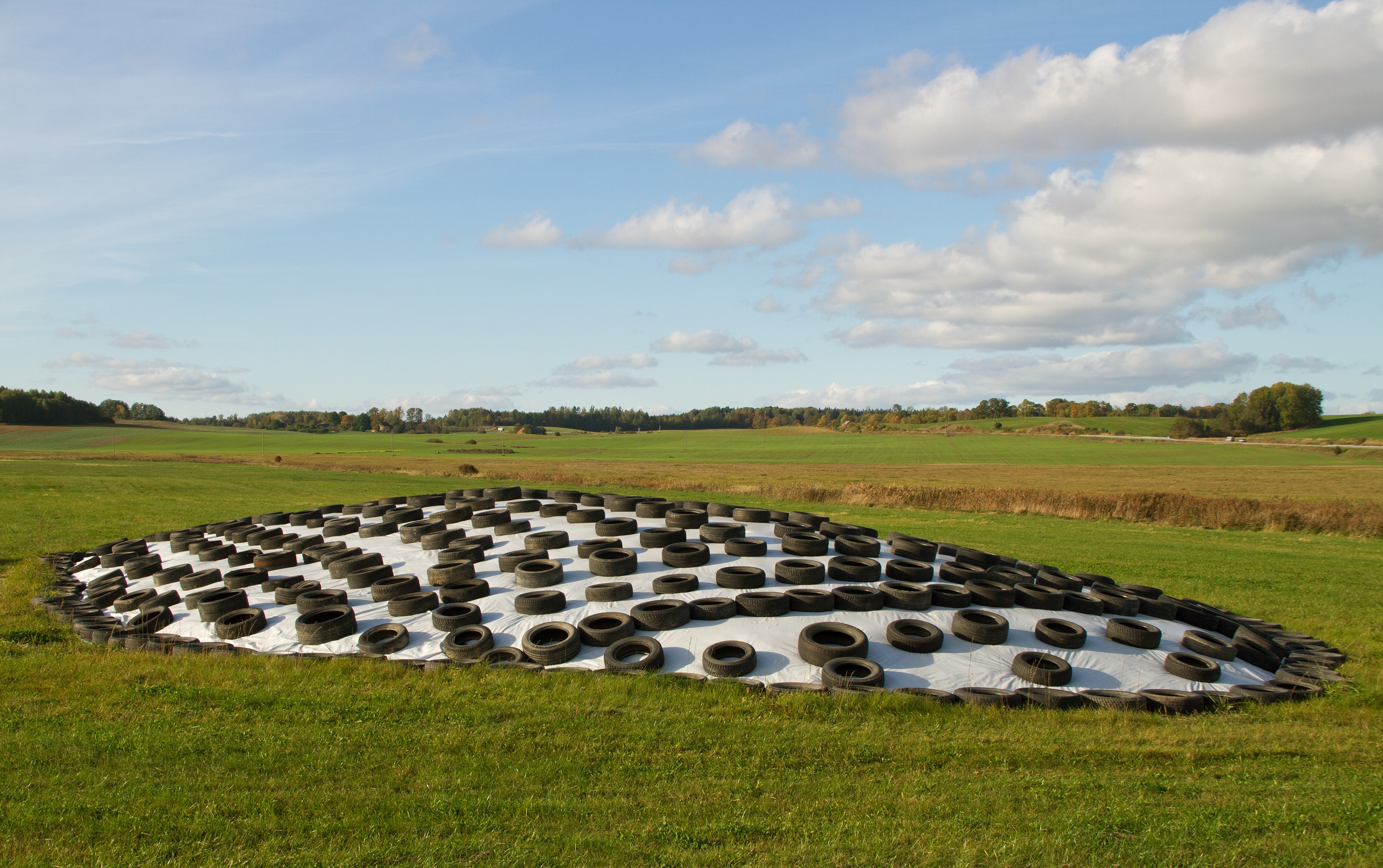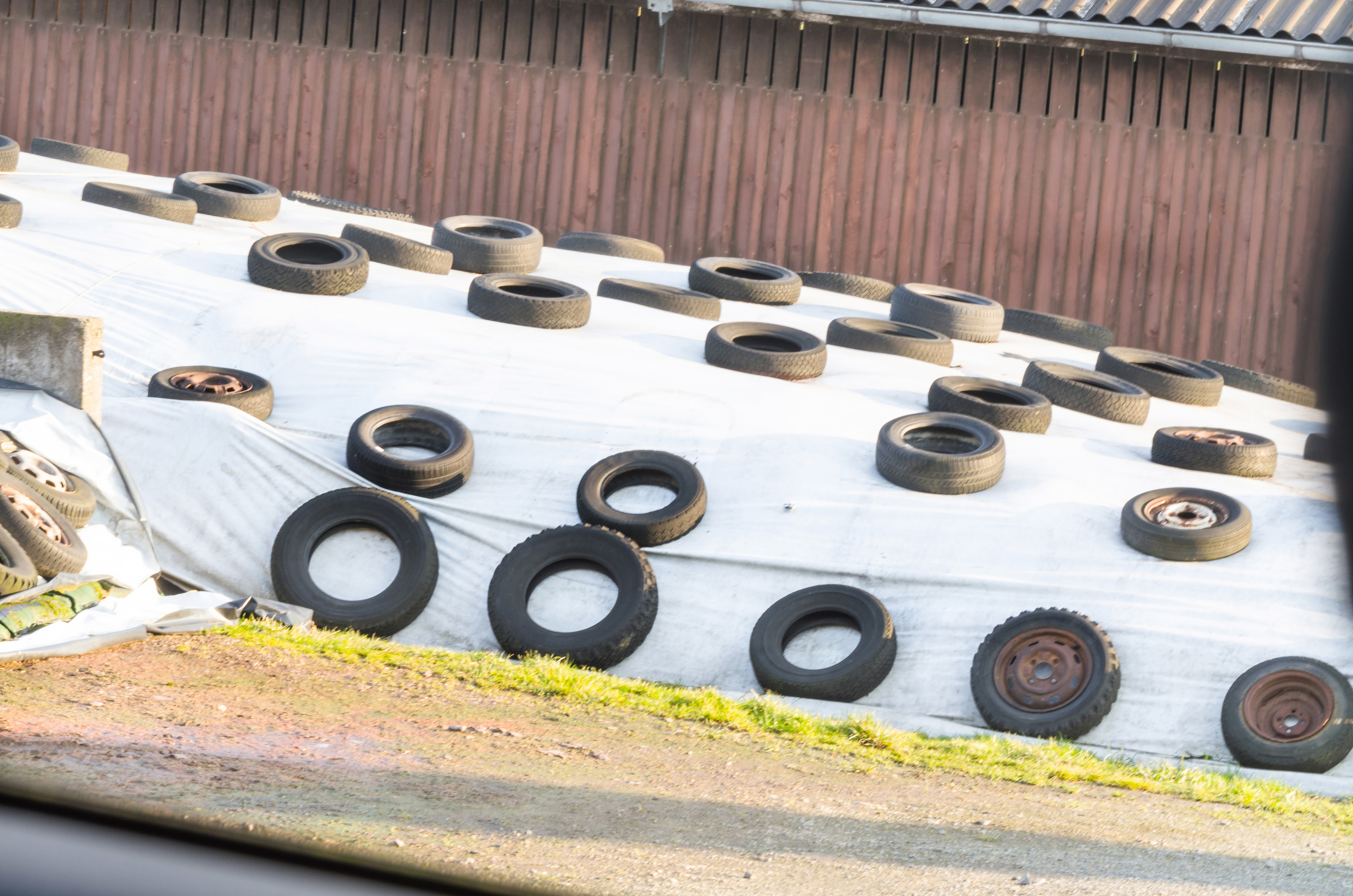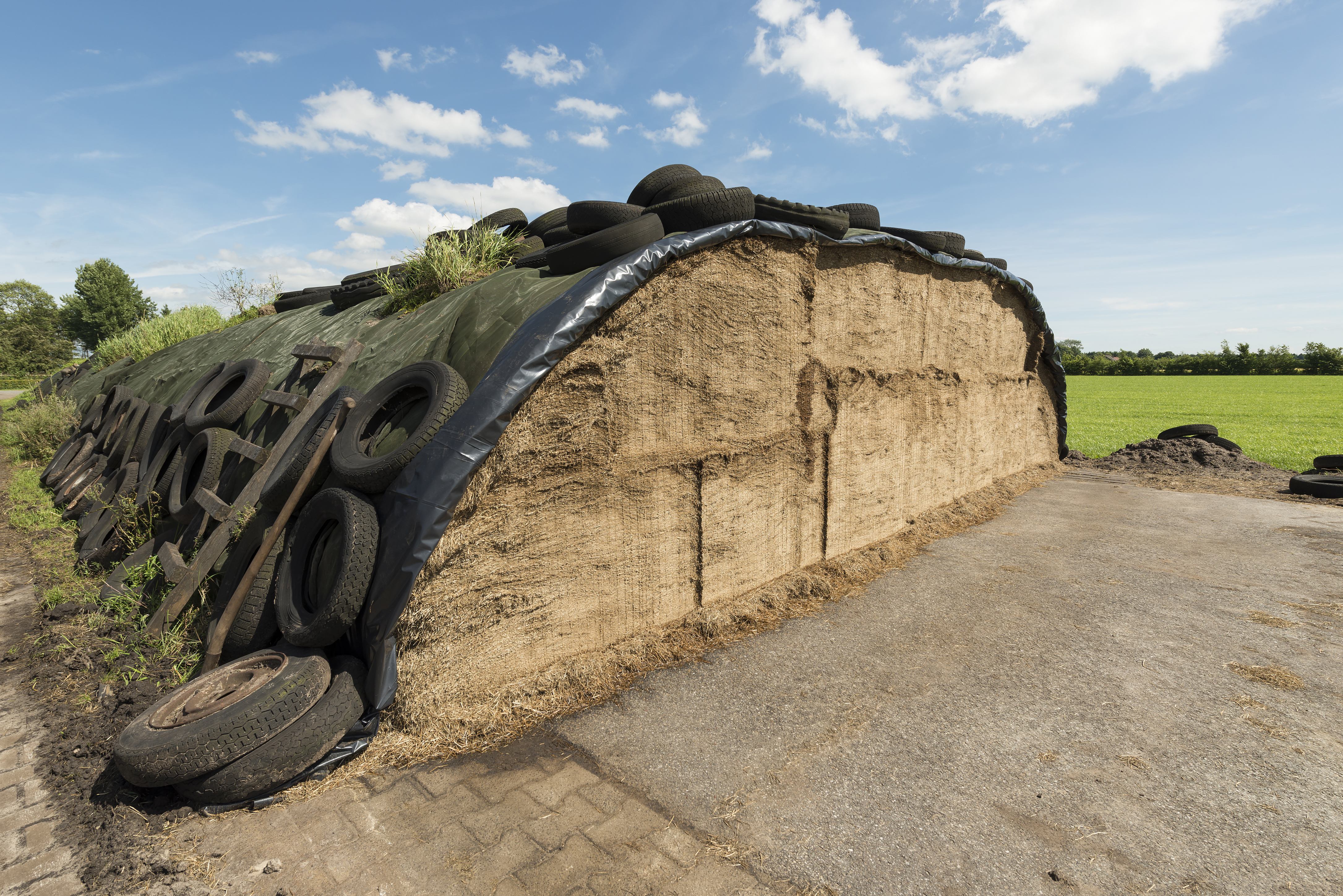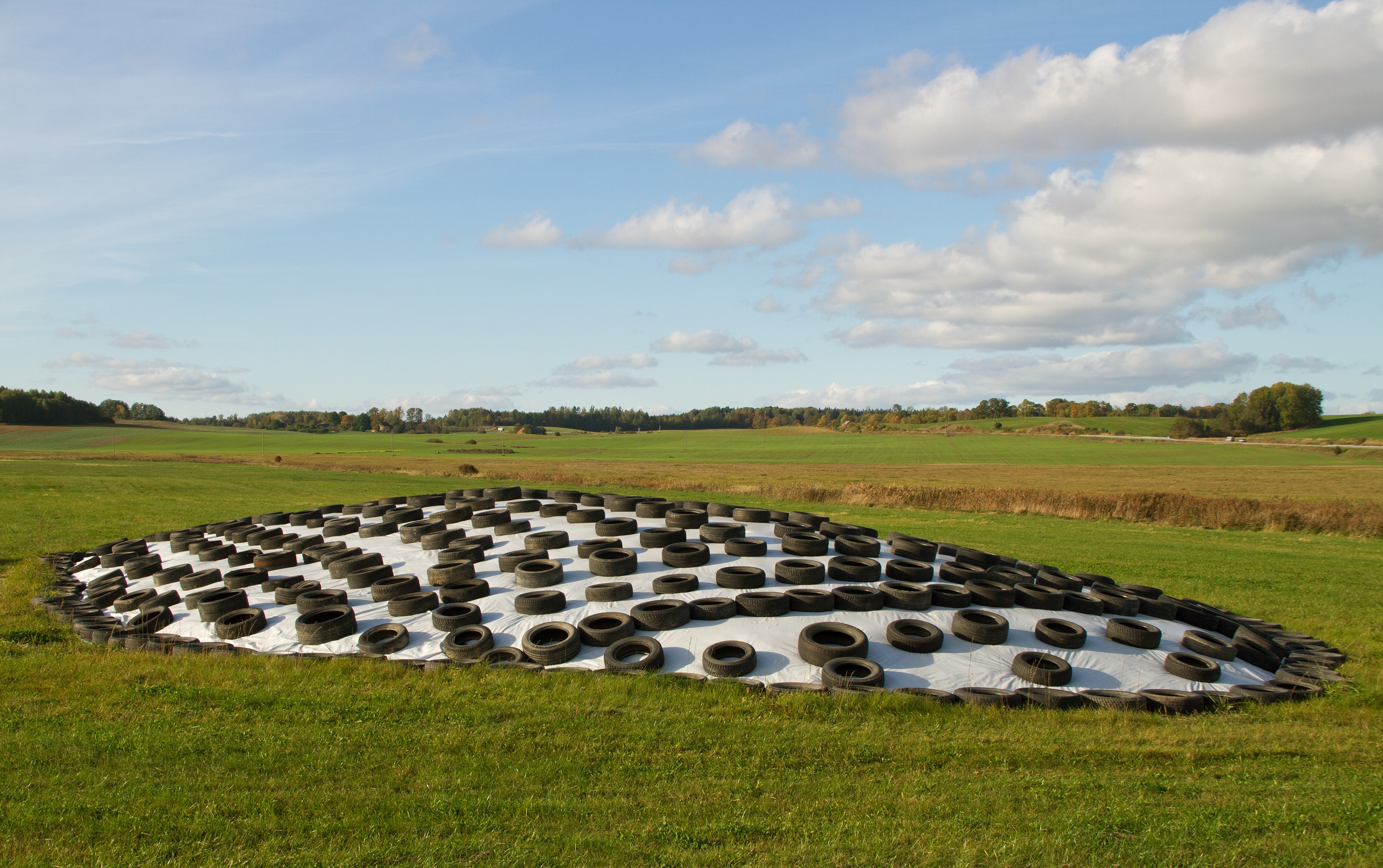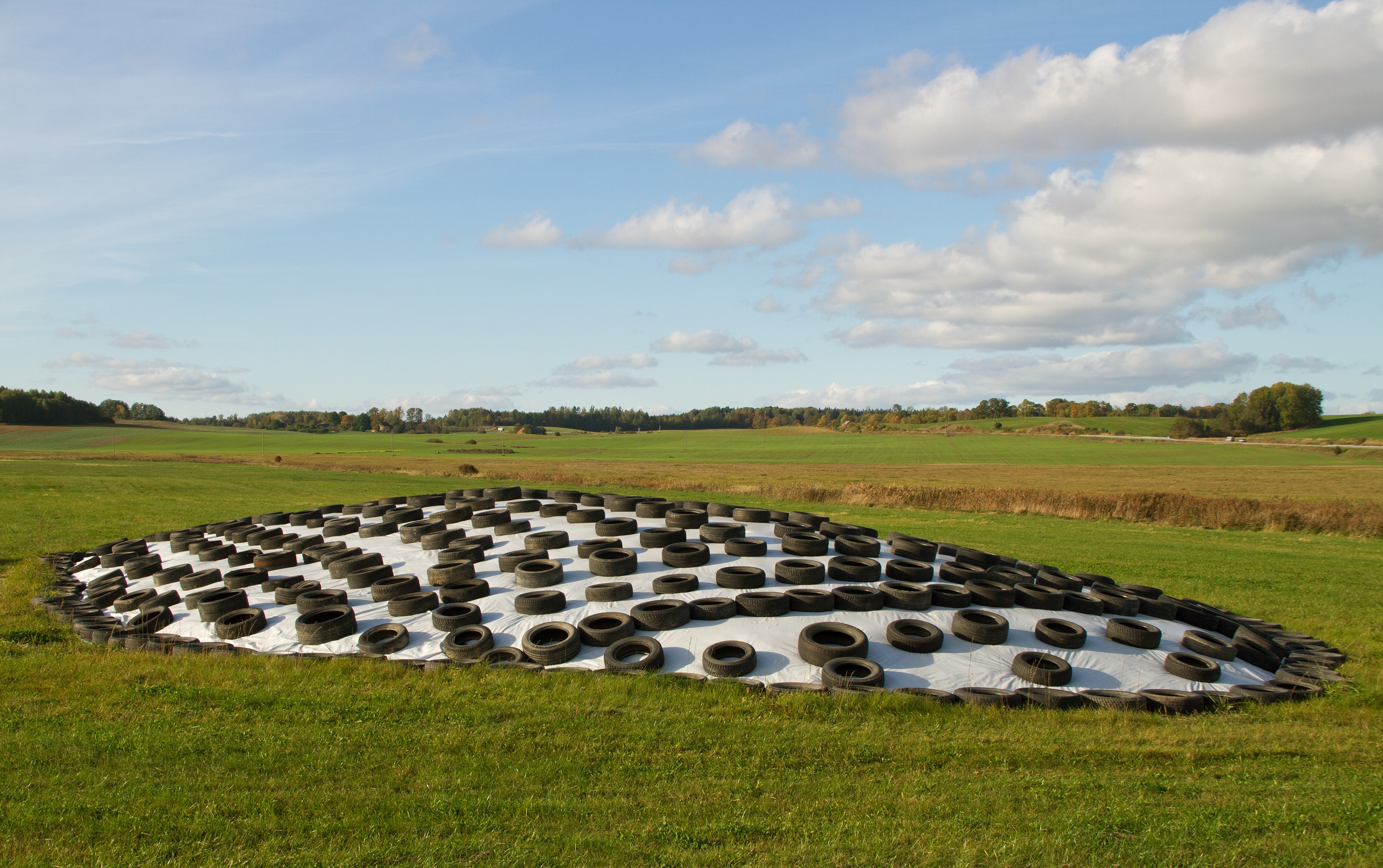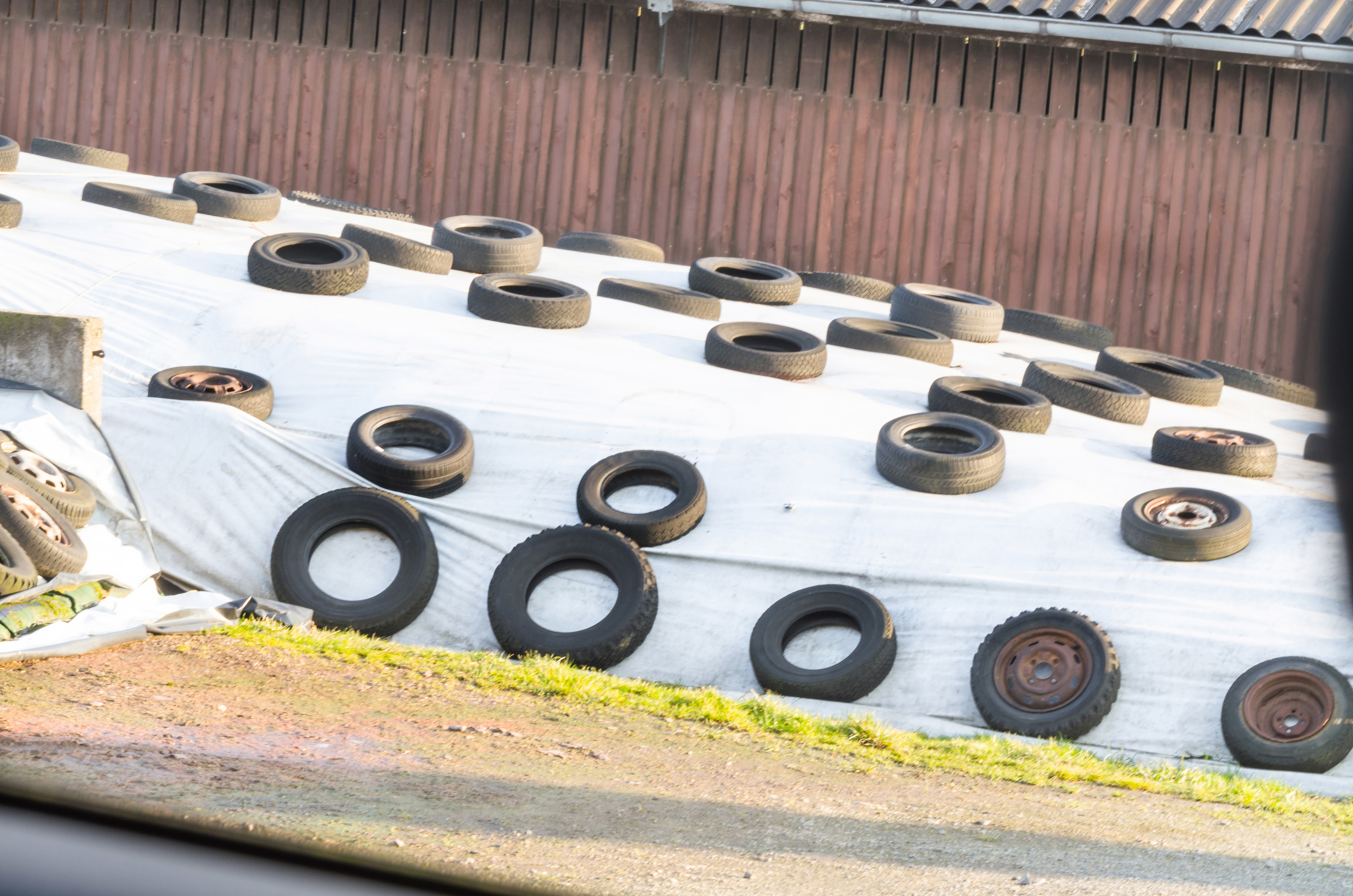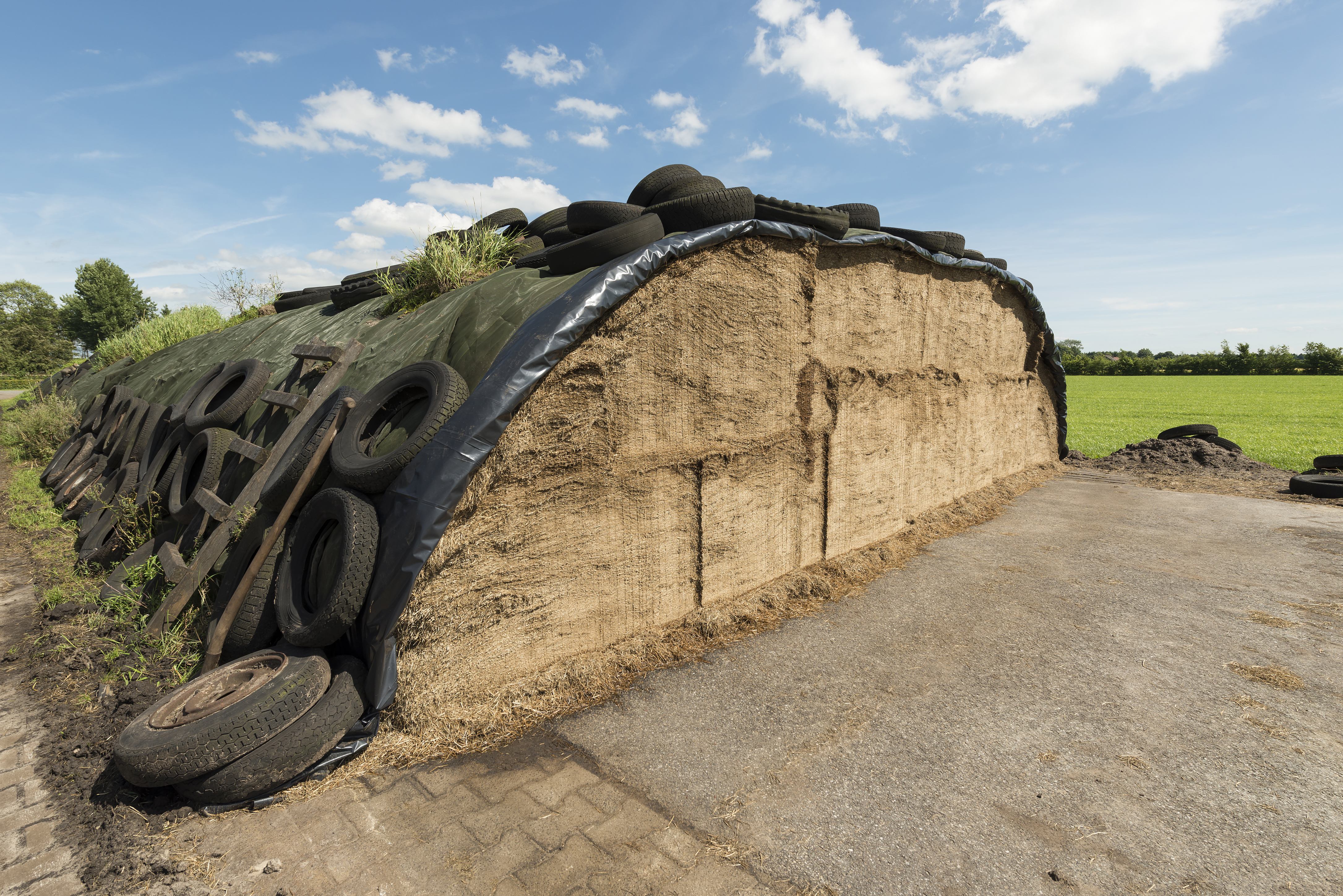 | Item Code | UV Life | Width | Length | Sheets/Pallet |
| --- | --- | --- | --- | --- |
| SiloTiv™ Silage Covers White / Black- 5 mil Gauge | | | | |
| E1922 | 1 Year | 24 | 100 | 30 |
| E1922 | 1 Year | 32 | 100 | 20 |
| E1922 | 1 Year | 32 | 150 | 12 |
| E1922 | 1 Year | 40 | 100 | 20 |
| E1922 | 1 Year | 40 | 150 | 12 |
| E1922 | 1 Year | 40 | 200 | 6 |
| E1922 | 1 Year | 50 | 100 | 15 |
| E1922 | 1 Year | 50 | 150 | 12 |
| E1922 | 1 Year | 50 | 200 | 6 |
| E1922 | 1 Year | 59 | 100 | 12 |
| E1922 | 1 Year | 59 | 150 | 9 |
| E1922 | 1 Year | 59 | 200 | 6 |
| E1922 | 1 Year | 59 | 1000 | 1 |
| SiloTiv™ Silage Covers Black/White - 6 mil gauge | | | | |
| E1922 | 1 Year | 24 | 100 | 24 |
| E1922 | 1 Year | 32 | 100 | 20 |
| E1922 | 1 Year | 40 | 100 | 16 |
| E1922 | 1 Year | 40 | 200 | 6 |
| E1922 | 1 Year | 50 | 100 | 12 |
| E1922 | 1 Year | 50 | 150 | 6 |